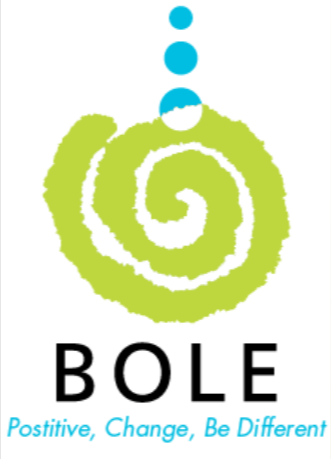 BOLE
In English, Bole means the trunk of a tree, which always grows upwards, indicating that we are upright and follow what is right.
In Chinese, it is the transliteration of the name 伯乐, from the legend 伯乐识千里马.
Bo Le was a horse connoisseur during the Spring and Autumn Period, extremely skilled in selecting and recognizing fine horse. He was considered a good judge of talent, a talent scout, and in addition he had nothing but praises for those who are good at discovering talents.
We aspire to be like 伯乐, to spot good opportunities (projects, people or businesses) for us and for our clients and to grow with our business partners.
THE LOGO
The green swirl represents the growth rings of the tree and as it grows, it accumulates strength and experience.
The 3 blue spots represent our services: Consultancy, Market research, Training & Mentoring.
We believe that in business, the cycle of growth is to review & reflect from time to time (consultancy), to be curious and look out for information to enrich our knowledge (market research), and continue to learn, upgrade and grow (training & mentoring).